Connected products compatible with Decathlon Coach app'
DECATHLON COACH app' is compatible with some connected products
Our KALENJI HR500 watch measures your heart rate directly on your wrist. It connects to the application so that you have your heart rate by vocal feedback on the app. You can also analyze on the cardio curve at the end of the session. Warning! The stopwatch and calories are not synchronized with the Decathlon Coach app.
Heart rate sensor belt SMART Bluetooth (or bluetooth 4.0)
What is Smart Bluetooth?
Smart Bluetooth (or Bluetooth Low Energy) is a technology for wireless communication. Its main feature is the ability to communicate while consuming very little power.
That is why it is increasingly used in portable products such as smart watches, tracker devices or GPS watches.
What is the difference between Bluetooth and the Smart Bluetooth?
SMART Bluetooth and Bluetooth are different from the "classics". Regular Bluetooths consume much more energy and at a higher transfer rate. That is why it is used frequently with headphones or hand free devices, for example.
Its pairing mode is also different.
SMART Bluetooth products do not appear in the list of Bluetooth devices on a phone. They need an application to be downloaded with it.
The only pairing option is with this application!
Heart rate sensor belt SMART Bluetooth compatible with the app' :
- KALENJI smart runner's hear rate monitor Belt
- SUUNTO smart bluetooth sensor
- RUNTASTIC Heart Rate Combo Monitor
- POLAR H7 heart rate sensor
- SIGMA Heart rate sensor belt Bluetooth smart R1 Blue Comfortex +
Bluetooth SMART heart rate belts only work with the iPhone 4S (and over) and Android phones from version 4.3. Warning: check the compatibility of your application with techno Bluetooth SMART.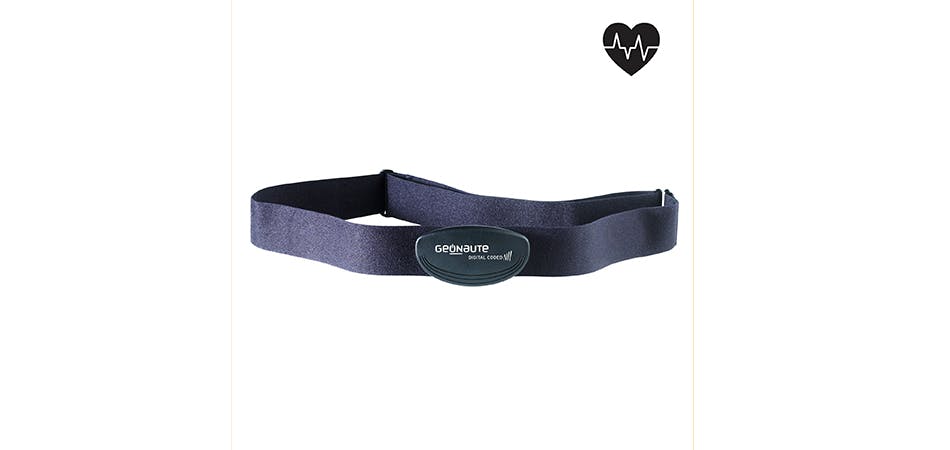 SCALE 700 and GPS watch ONmove 200